Pleasant Prairie Firefighters Local 3785 Charities, Inc.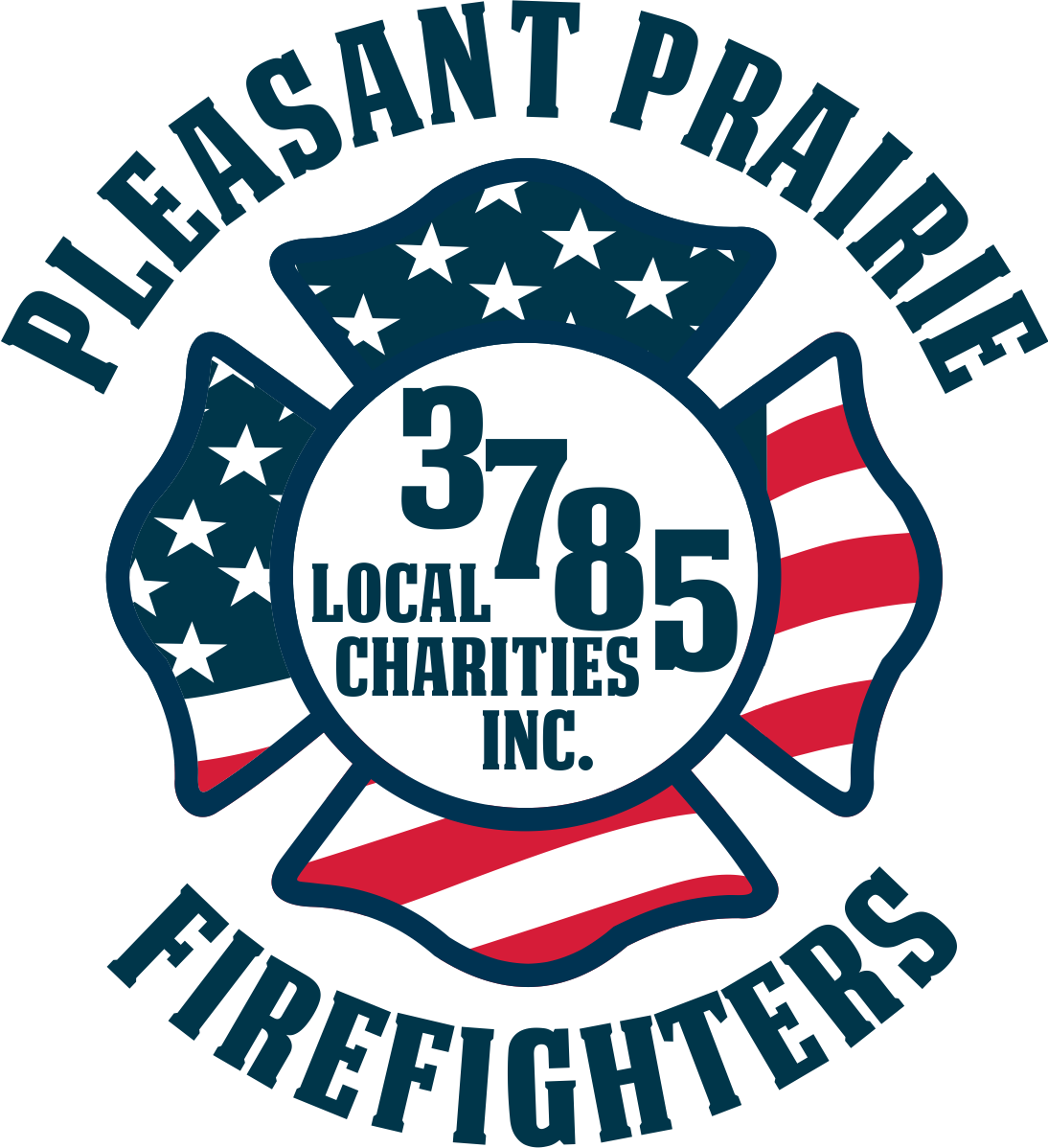 Stroke Awareness T-Shirt
In March of 2016 Char Lois an advocate of the community, suffered a debilitating stroke.  After a lot of rehab and hard work she has improved and made tremendous strides.  Unfortunately her allotted time as an inpatient in the rehab facility expired and she is wheelchair dependent.  Her Husband retired so he could provide the level of care she needs and desires.

Page Last Updated: Sep 16, 2017 (13:16:00)