Courtesy of Kenosha News: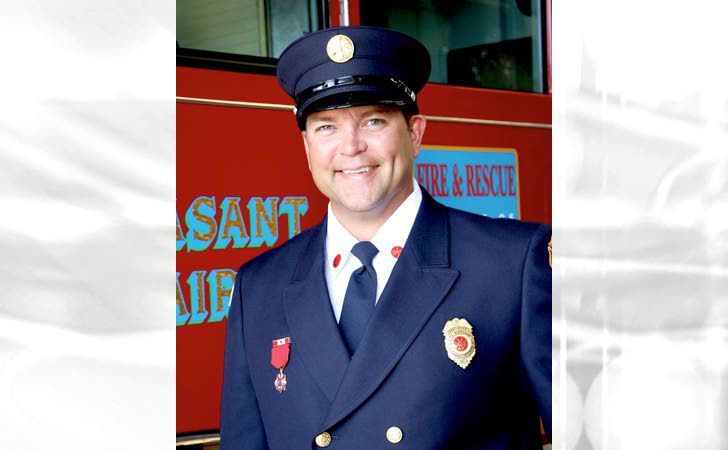 Aaron Longrie has been named assistant chief of the Pleasant Prairie Fire and Rescue Department.
The promotion became effective Monday.
Longrie, formerly a lieutenant, is a 20-year veteran of the department. He holds numerous certifications in fire, rescue and emergency medical services disciplines.
He has been a member of the Kenosha County Specialized Response Team-Hazardous Materials since 2010 and has been a team training officer since 2012. He is also an instructor at Gateway Technical College.
Longrie, who is married with four children, also volunteers with Little Leaguers of Kenosha and RecPlex basketball and baseball programs.
"Aaron's experience, abilities and dedication are an incredible asset not only to Pleasant Prairie Fire and Rescue but to all who live and work here," said Fire and Rescue Chief Doug McElmury.
"The department would like to congratulate Aaron on his promotion. We look forward to his future service to the community as assistant chief."